LIFE ON THE FARM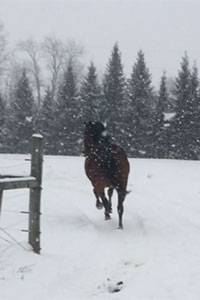 There they go




Here comes Bubbles the snow dog!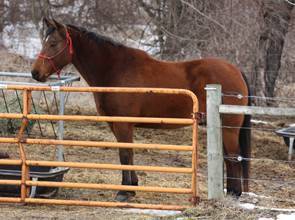 Kaiser Cattle welcomes the new cow horse Tic!!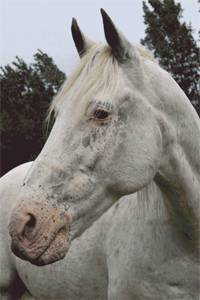 Kaiser Cattle bids farewell to the Ranch Horse
He was a really nice, damn good, kind, clever and silly horse - and a great baby
sitter and guard for the calves - so long big guy - we will miss you...
Breeding Cattle Page | Show Cattle Page | website built by EDJE Technologies