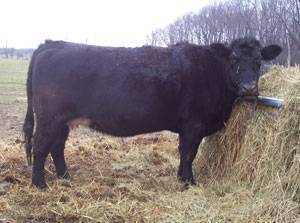 Photo Taken March 2010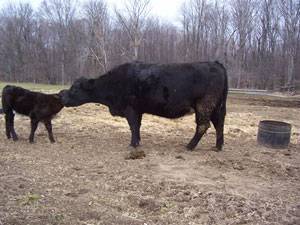 Photo Taken March 2010
SPROUT
Kaisers Sprout
AMAA #364400
View Pedigree & EPDs

Another addition to the "famous fruit family" Sprout is a
Pollstar x Kumquat female, a full sibling to Mango. She
is a moderate framed, square hipped, correct female with
great spring of rib. Look for her Money Man heifer calf at
the Michigan Beef Expo 2010!